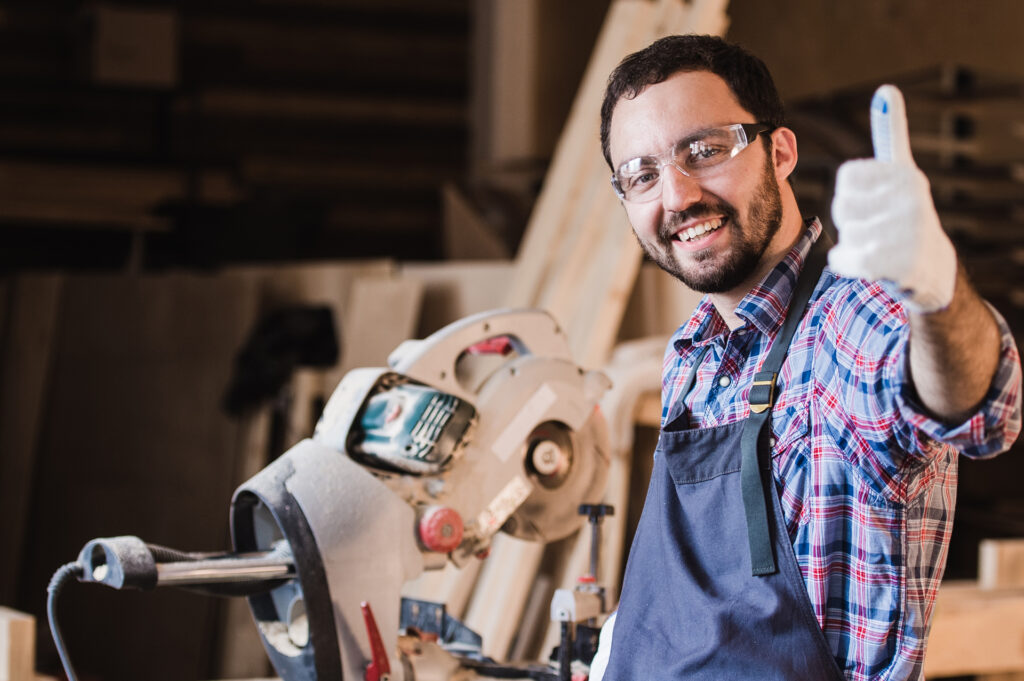 According to the American Psychiatric Association, "addiction is a complex condition … manifested by compulsive substance use despite harmful consequence." Your recovery journey begins by choosing an addiction treatment that works for you.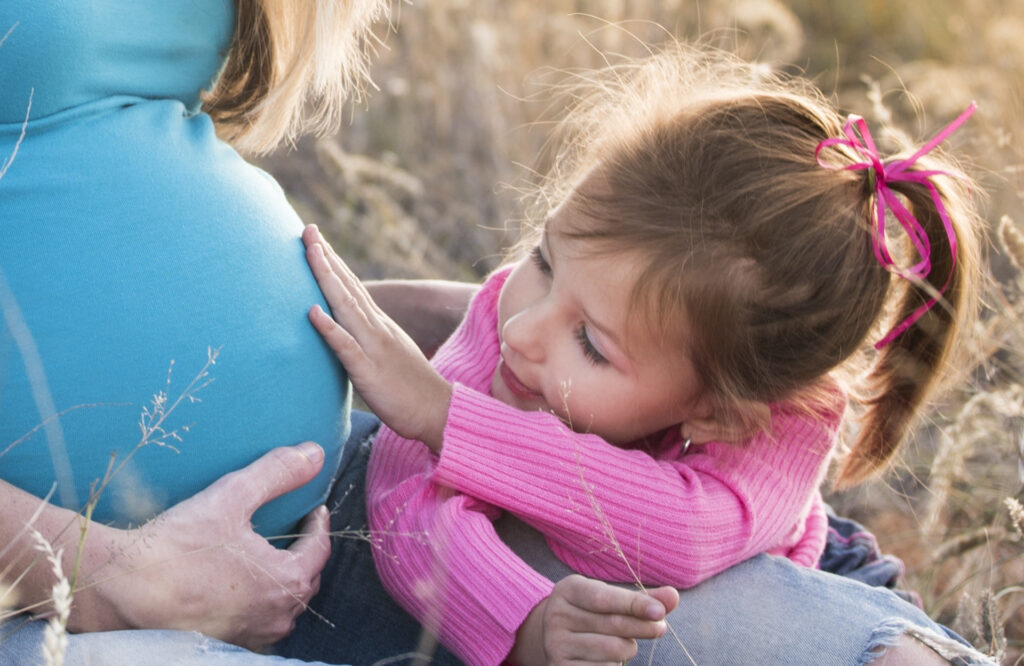 No. In 2017, nearly 1,500 Kentuckians lost their lives due to drug overdose. Opioids are prescribed 45% more often in Appalachian counties than in other parts of the US. The statistics are alarming, but there is hope!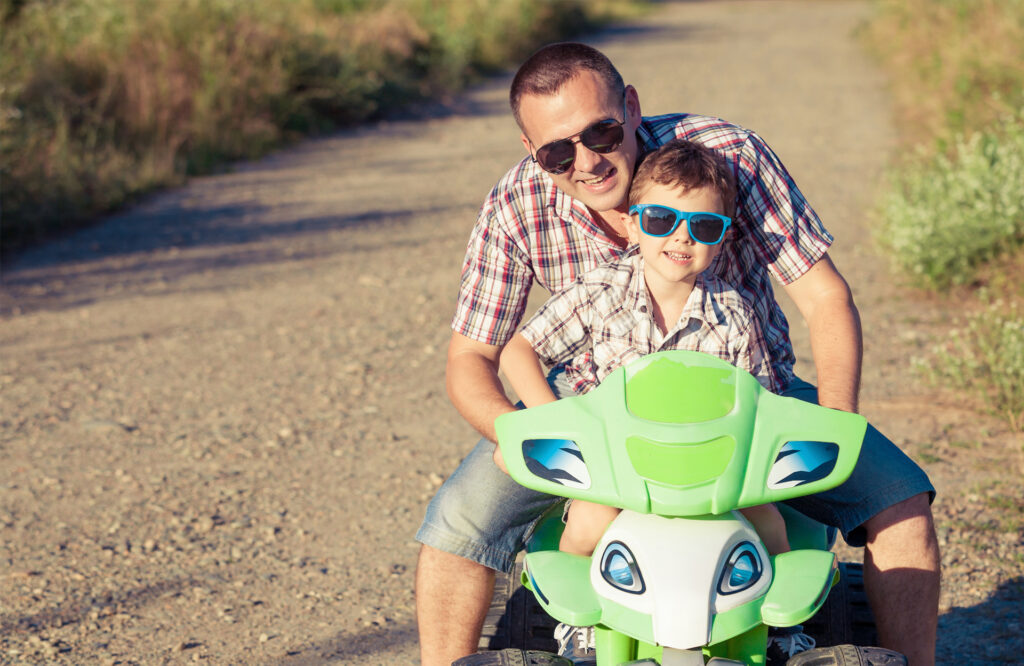 Treatment options include Medication-Assisted Treatment (MAT), residential treatment, outpatient treatment, intensive outpatient treatment, and others. MAT is currently featured on RecoverKY.org and is available at HomePlace Clinic – Paintsville.
Next Steps…