Part of HomePlace Clinic's Holistic Care
Call today to learn if MAT is right for you.
What is MAT?
Medication-Assisted Treatment combines prescription medication and behavioral therapies to treat substance use disorder (SUD). Learn more about HomePlace Clinic's Supportive Treatment Guidelines.
Is MAT Safe?
Yes. Each medication is approved by the FDA for the treatment of opioid dependence. According to the FDA, these treatments, "have been demonstrated to be safe and effective in combination with counseling and psychosocial support."
How Do I Learn More?
Contact HomePlace Clinic – Paintsville
838 South Mayo Trail | Paintsville, KY 41240
Phone: 606-788-1345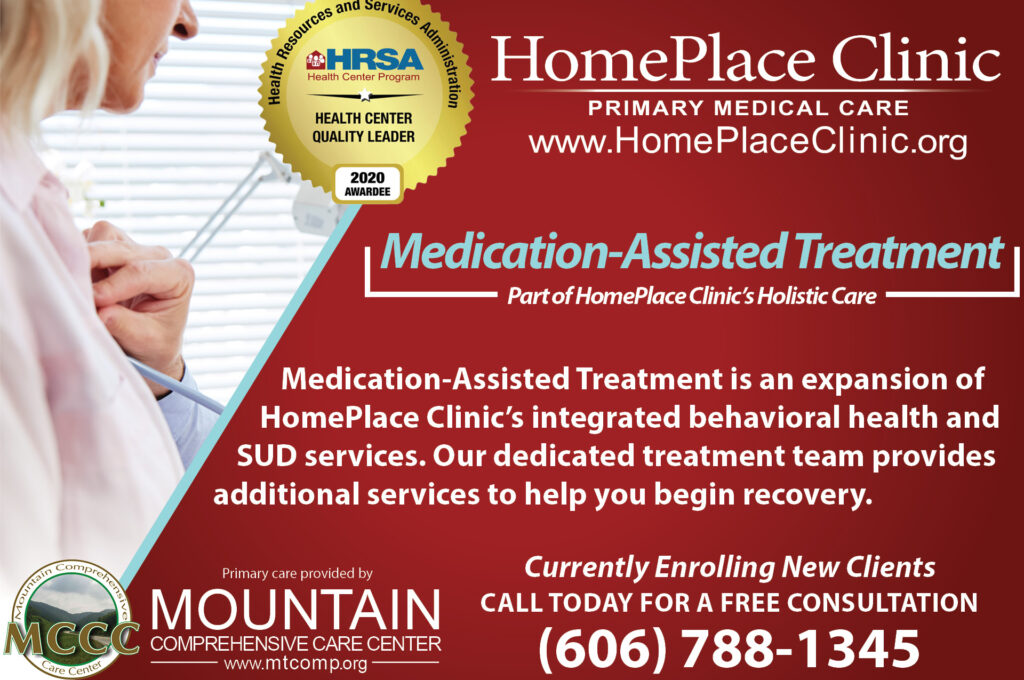 Why HomePlace Clinic?
We offer integrated primary care:
• Preventative Care
• Medication & Disease Management
• Financial Assistance Programs
• Networked Providers
• Dental & Vision Referrals
• Talented and Dedicated Staff
• Confidential Services
What Services are Provided?
Our comprehensive treatment team offers:
• Peer Support
• Case Management
• Linkage to Residential Treatment
• Substance Abuse Counseling
• Treatment for Anxiety, Depression, and other disorders
• Transportation to Appointments
HomePlace Clinic
Your Home for Your Health
At HomePlace Clinic, your health is our top priority. Our teams of professional health care providers are committed to the wellness of your family.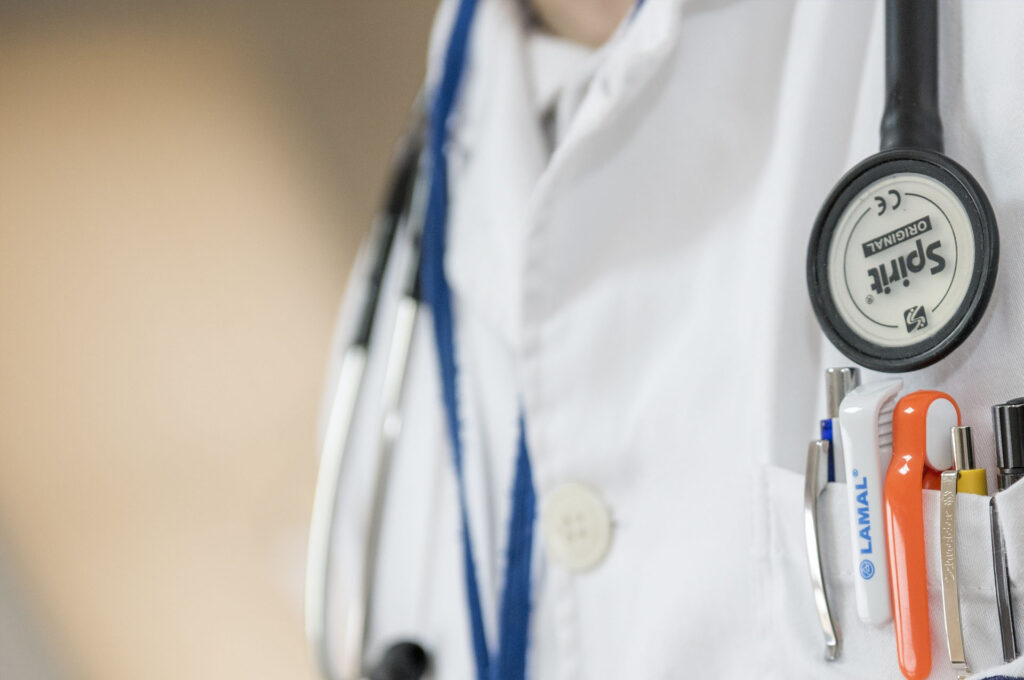 Primary Care
At HomePlace Clinic, your primary care provider will address your routine health-related issues for better long-term health and quality of life. This preventative care provides education, chronic disease management, medication management, basic lab services, and more.
Cost Assistance
While everyone is welcome at HomePlace Clinic, our mission is to improve the health of the underserved and homeless population of Eastern Kentucky. To best serve our mission, several assistance options are available
Patient Transportation
Kynect Insurance Services
Access to free medication through the Patient Assistance Program (PAP)
A Sliding Scale based on family income and size. (Required documents: proof of income from everyone in the household, driver's license or photo ID, medication bottles or current prescription list.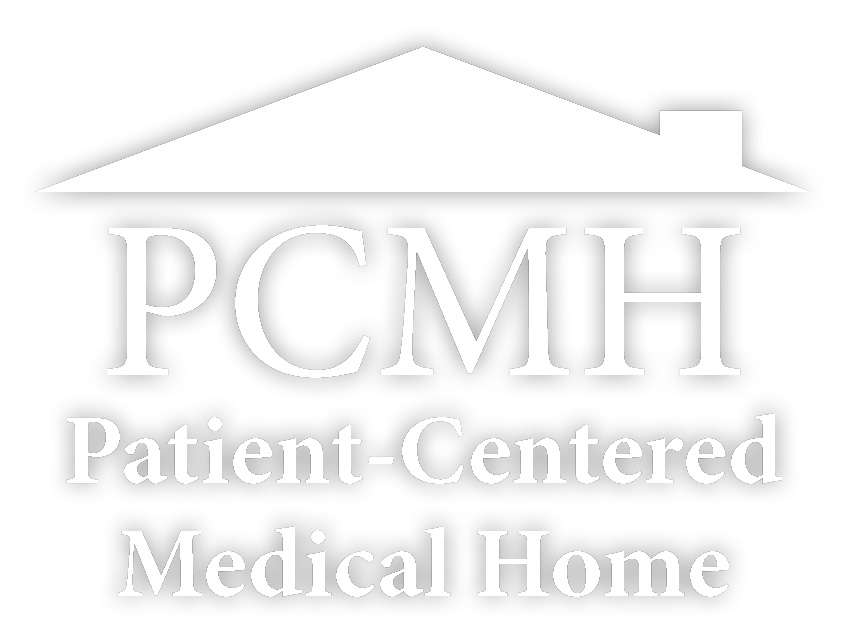 What is a PCMH?
A Patient-Centered Medical Home (PCMH) is not an object, but rather an approach to provide comprehensive health care. It's called a "home" because we want our office to be the first place you think of for all of your medical care needs. Our goal is to make it easy and comfortable to get the care you need in a way that works best for you. We are here as primary care providers, to facilitate a personal partnership with you and your family to provide you with the best quality, comprehensive and team-based primary care.
Access to Quality Behavioral Health Care
Mountain Comprehensive Care Center has provided quality behavioral health care for more than 50 years. At HomePlace Clinic, we offer easy and confidential access to an array of services – from basic counseling to substance abuse-related services, and more!
Dental & Vision Referrals
Ensuring your best overall health is important to our providers, and our team provides dental and vision referrals as needed.
HomePlace Clinic's services are designed to deliver the best primary care possible by focusing on our patients' overall wellness.
Call today for a free consultation
Comprehensive Care for Your Family
Preventative Care
Manage medical issues with your primary care provider at HomePlace Clinic. Your health is our priority.
Medication & Disease Management
HomePlace Clinic's committed professionals enable you to better manage your health so you can focus more on the things you enjoy.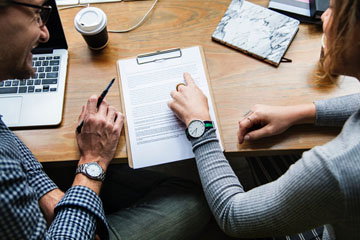 Networked Providers
HomePlace Clinic is your home for your health. Our health care professionals will help you navigate other health resources to help you regain wellness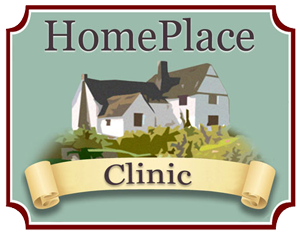 HomePlace Clinic's Mission
Tremendous Care for Eastern Kentucky
Our mission is to improve the overall health of the underserved and homeless population of Eastern Kentucky by providing access to quality primary health care.
Comprehensive care is delivered through cost-effective direct services, prevention, advocacy, and education.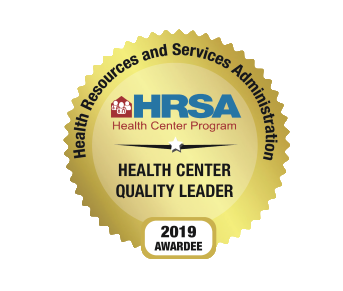 Program Director: Rachel Willoughby
Primary Care provided by Mountain Comprehensive Care Center
This health center receives HHS funding and has Federal Public Health Service (PHS) deemed status with respect to certain health or health-related claims, including medical malpractice claims, for itself and its covered individuals. | Privacy Policy
Call today for a free consultation